RefComm Galveston Conference & Expo
November 3-5, 2020
Moody Gardens Hotel and Conference Center
Galveston, TX.
Visit ValvTechnologies at booth #12/13
Click here for for information about the conference.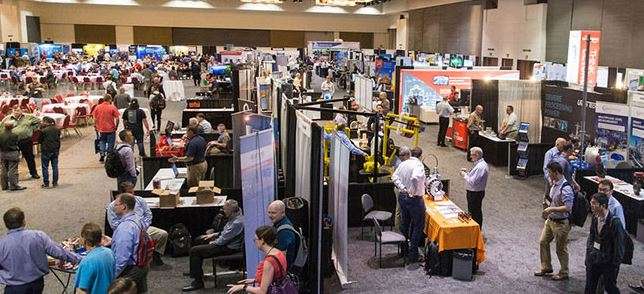 RefComm® is recognized as the world's premiere Delayed Coking (DCU) conference. RefComm Galveston 2020 also focuses on Fluid Catalytic CatCracking (FCCU), Solvent Deasphalting (SDA), and Sulfur Recovery (SRU). With operational excellence in mind, RefComm week starts with two days of training on Monday/Tuesday, followed by the technical conference and exhibition.
Over the last 20 years, RefComm Galveston has grown into one of the largest conferences for safety, new technology, and best practices in the refining industry. Last year the event had more than 500 attendees from 155 companies and 15 countries around the world.