FOR IMMEDIATE RELEASE
Contact: Julie Bodine
Director of Global Marketing
P 713.715.5546 F 832.564.8739
jbodine@valv.com
Newest Member of the Valve Magazine Editorial Board Named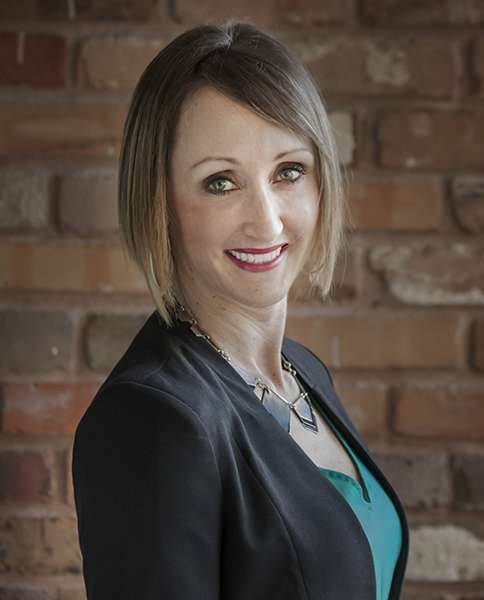 HOUSTON, TX – ValvTechnologies, Inc., manufacturer of Zero-leakage severe service isolation valve solutions, is pleased to announce that Julie Bodine, Director of Global Marketing, has accepted the position of editorial review board (ERB) member for Valve Magazine.
The ERB assumes the important role of screening submissions and assessing the value of the articles. "Being named to the Valve Magazine editorial board is an enormous privilege and responsibility. I'm honored to serve and consider myself fortunate to assume a position on the board."
Bodine has served at ValvTechnologies for three years and is responsible for the organization's global marketing and communications strategies. Bodine holds an MBA with an emphasis in marketing as well as a BA in English from Whittier College. She is a member in good standing of the American Marketing Association (AMA). Prior to ValvTechnologies, Bodine served for seven years for control valve manufacturer CCI-Control Components Inc. in Rancho Santa Margarita, California.
Published quarterly by the Valve Manufacturers Association of America (VMA), Valve Magazine is highly regarded by manufacturers as a vehicle to educate and inform their customers, and highly valued by thousands of readers who depend on the magazine for the latest information about valve and actuator products, technologies, applications, standards, maintenance, and safety. The primary objectives of Valve Magazine are to:
Educate and provide the most current, up-to-date information on the selection, application and maintenance of industrial valves, actuators and related products.
Address the concerns and issues that affect the ever-changing flow control industry through a mix of articles, including technical reviews, practical applications, case studies, problem-solving examples and issue-oriented features.
Report on the latest trends, developments and innovations within the industry in a manner that will interest the experienced and as well as be useful to the sophisticated lay person.
Increase the awareness and enhance the activities and services VMA provides, as well as, creating and maintaining the positive public image for U.S. and Canadian manufacturers.
About ValvTechnologies
Founded in 1987 and headquartered in Houston, Texas, ValvTechnologies is the leading manufacturer of zero-leakage, high-performance isolation valve solutions. Australia, Bangladesh, Belgium, Brazil, Canada, Chile, China, Colombia, India, Ireland, Japan, Kazakhstan, South Korea, Malaysia, Peru, Poland, Saudi Arabia, Singapore, Spain, Sri Lanka, Thailand, Turkey, United Arab Emirates, United Kingdom and United States.
In addition, ValvTechnologies partners with stocking distributors, independent representatives and authorized repair centers to service customers around the world.
To find out more about the products and services offered or to locate a representative, visit our website at www.valv.com. Connect with ValvTechnologies on YouTube, Instagram, Twitter, LinkedIn and Facebook.
#