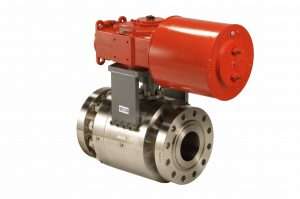 ValvTechnologies, Inc., the global leader in the design and manufacturing of severe service zero-leakage valves, was featured in the May news spotlight of Fluid Handling Pro. The article details a success story in which ValvTechnologies' V1-4 molecular sieve valve provided a superior solution for a customer, aiding in their efforts regarding safety, the environment and asset protection.
To read the article in its entirety, click here.
To learn more about ValvTechnologies' V1-4 valves, click here.