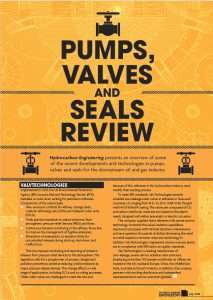 ValvTechnologies, Inc., the global leader in the design and manufacturing of severe service, zero-leakage valves, was featured in the July 2018 edition of Hydrocarbon Engineering, "Pumps, Valves and Seals Review."
Hydrocarbon Engineering presents an overview of some of the recent developments and technologies in pumps, valves and seals for the downstream oil and gas industry. ValvTechnologies shares insight on the EPA mandate on coke drum venting for petroleum refineries.
To read the article in its entirety, click here.