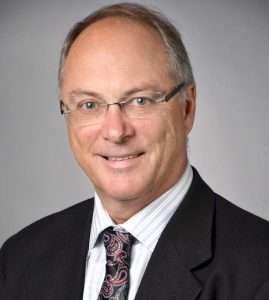 ValvTechnologies, Inc., the global leader in the design and manufacturing of severe service, zero-leakage valves, is featured in the December 2017 edition of Valve World Americas, "Severe Service Valves From a Concept to a Realization".
A growing interest has arisen towards defining Severe Service Valves (SSVs). The impact the Standard Practice for SSVs will have on making industrial processes safer and more efficient are widespread.
Click here to read the special topic written by Ross Waters, President, CGIS.
About ValvTechnologies
Founded in 1987 and headquartered in Houston, Texas, ValvTechnologies is the leading manufacturer of zero-leakage, severe service isolation valve solutions. Employing more than 500 people worldwide, our offices are located in the United Kingdom, Mainland Europe, China, Middle East, India, Australia and South America. In addition, ValvTechnologies partners with stocking distributors and independent representatives to service customers around the world.  To find out more about the products and services offered or to locate a representative, visit our website at www.valv.com.