Delivering the Nuclear Promise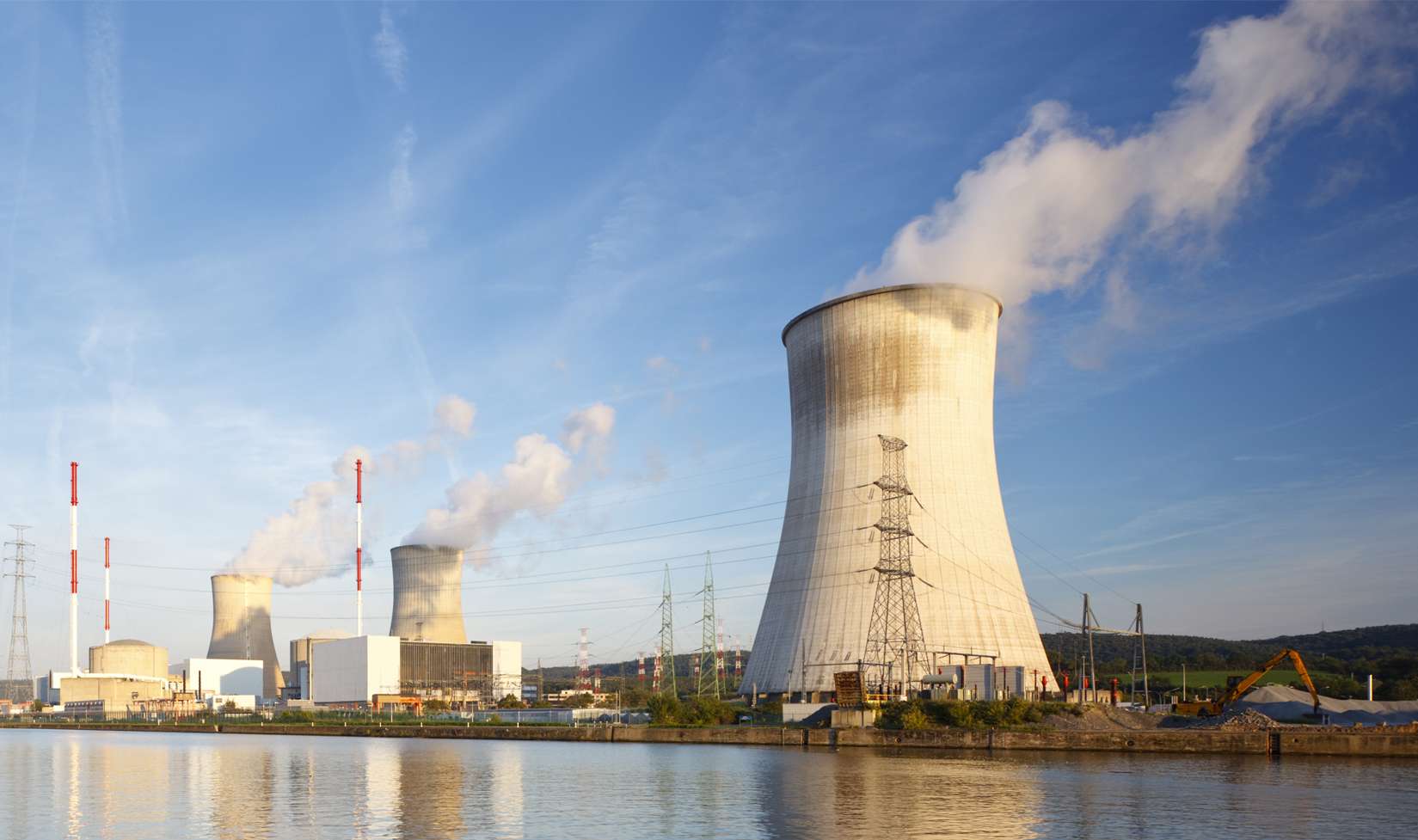 ValvTechnologies provides our "Nuclear Promise" by addressing application obsolescence, along with improved personnel and equipment safety, lost megawatt recovery, reduced maintenance, spare parts, and service solutions for vent, drain, isolation, and check and control applications in nuclear generation.
By addressing application obsolescence, changing linear technology with quarter turn metal seated ball valves, the plant has also realized improved personnel safety, eliminating downstream piping degradation and improving equipment reliability. They have also reduced maintenance, spare parts, and service needs by addressing vent, drain, isolation, applications 3" and under in high energy nuclear applications with ValvTechnologies' solutions.
ASME/ANSI Class 150 – 2500, 3/8 – 36″
End connections SW / BW / flanged / special
Primary, secondary and auxiliary systems
Applicable to all existing boiling water reactors, pressurized water reactors, CANDU reactors as well as Generation III, III+ and VI reactor designs
Four Year, Zero-Leakage. Guaranteed.
All ValvTechnologies' valves manufactured for the nuclear industry are stringently tested to meet the zero-leakage testing criteria and are backed by a four year, zero-leakage guarantee. In addition, every valve that we manufacture for nuclear generation comes with extensive documentation and full materials traceability which includes:
CMTR – Certified Materials Test Report
Certificate of compliance
Serialization for traceability of every valve
Valve test report w/QA signoff
Third party authorized nuclear inspector when applicable
Design report and seismic report where applicable