FOR IMMEDIATE RELEASE
Contact: Julie Bodine
Director of Global Marketing
P 713.715.5546 F 832.564.8739
jbodine@valv.com
ValvTechnologies Names Vicky Stubblefield, Director of Global Supply Chain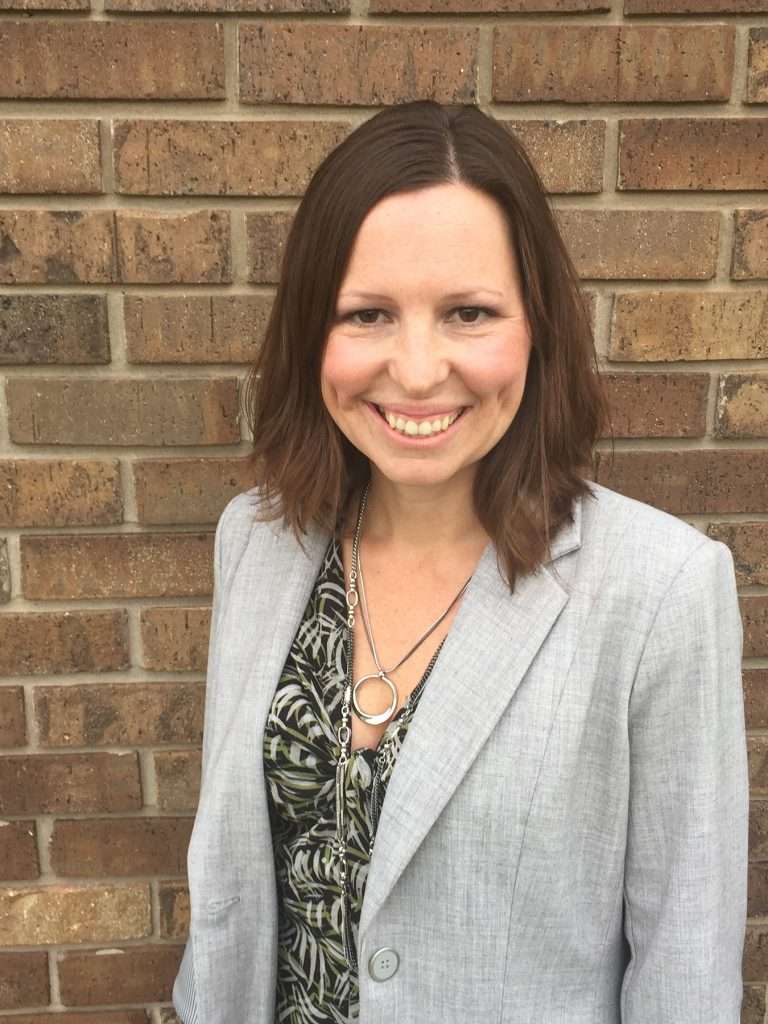 HOUSTON – ValvTechnologies, Inc., manufacturer of Zero-leakage severe service isolation valve solutions, named Vicky Stubblefield as Director, Global Supply Chain Operations, announced company President Kevin Hunt.
Based in Houston, Stubblefield will have executive responsibility for ValvTechnologies' global sourcing and purchasing groups, leading the development and execution of supply chain strategies and performance on a worldwide basis.
Stubblefield brings significant global leadership and supply chain management experience to ValvTechnologies. Previously she served as Director of Supply Chain at Forum Energy Technologies, following progressive career growth over a 17-year tenure at the company and its predecessors, Global Flow Technologies, DSI Valve and Zy-Tech Global Industries.
Stubblefield holds a BA in Business Management with special emphasis in purchasing and supply chain Management, from the University of Houston where she graduated magna cum laude; she is a Certified Purchasing Professional through the American Purchasing Society.
"We are excited to welcome Vicky to ValvTechnologies," said Hunt. "She will be a tremendous asset to the business. Supply chain is such an important aspect of our overall value proposition; we are delighted to have her talents and experience leading the group."
About ValvTechnologies
Founded in 1987 and headquartered in Houston, Texas, ValvTechnologies is the leading manufacturer of zero-leakage, high-performance isolation valve solutions. Australia, Bangladesh, Belgium, Brazil, Canada, Chile, China, Colombia, India, Ireland, Japan, Kazakhstan, South Korea, Malaysia, Peru, Poland, Saudi Arabia, Singapore, Spain, Sri Lanka, Thailand, Turkey, United Arab Emirates, United Kingdom and United States.
In addition, ValvTechnologies partners with stocking distributors, independent representatives and authorized repair centers to service customers around the world.
To find out more about the products and services offered or to locate a representative, visit our website at www.valv.com. Connect with ValvTechnologies on YouTube, Instagram, Twitter, LinkedIn and Facebook.
#