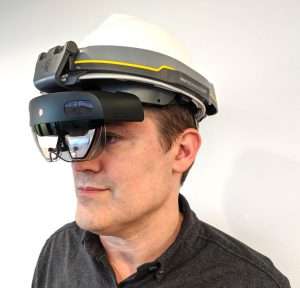 ValvTechnologies' VirtualValv Support™ delivers a wide range of remote support to customer site personnel during the normal plant operation including valve repair and installation, immediate troubleshooting, assistance performing site tests and inspections and any other planned or unplanned maintenance event.
Conducted by a ValvTechnologies' certified technician, ValvTechnologies can also provide a dedicated augmented reality remote assistance technician to provide continual support to optimize production and facilitate direct access to our full breadth of service support.
VirtualValv Support™ Benefits:
24/7 site support from anywhere in the world
Remote-assistance and testing
Flexibility of scheduling
Eliminates time and expense of traveling onsite
Intrinsically-safe
Light-weight
Works on WIFI, cell phone hotspot
Easy-to-use (training completed in 30 minutes or less)
Service work can be recorded
Operates on Microsoft Teams
Work procedures in local language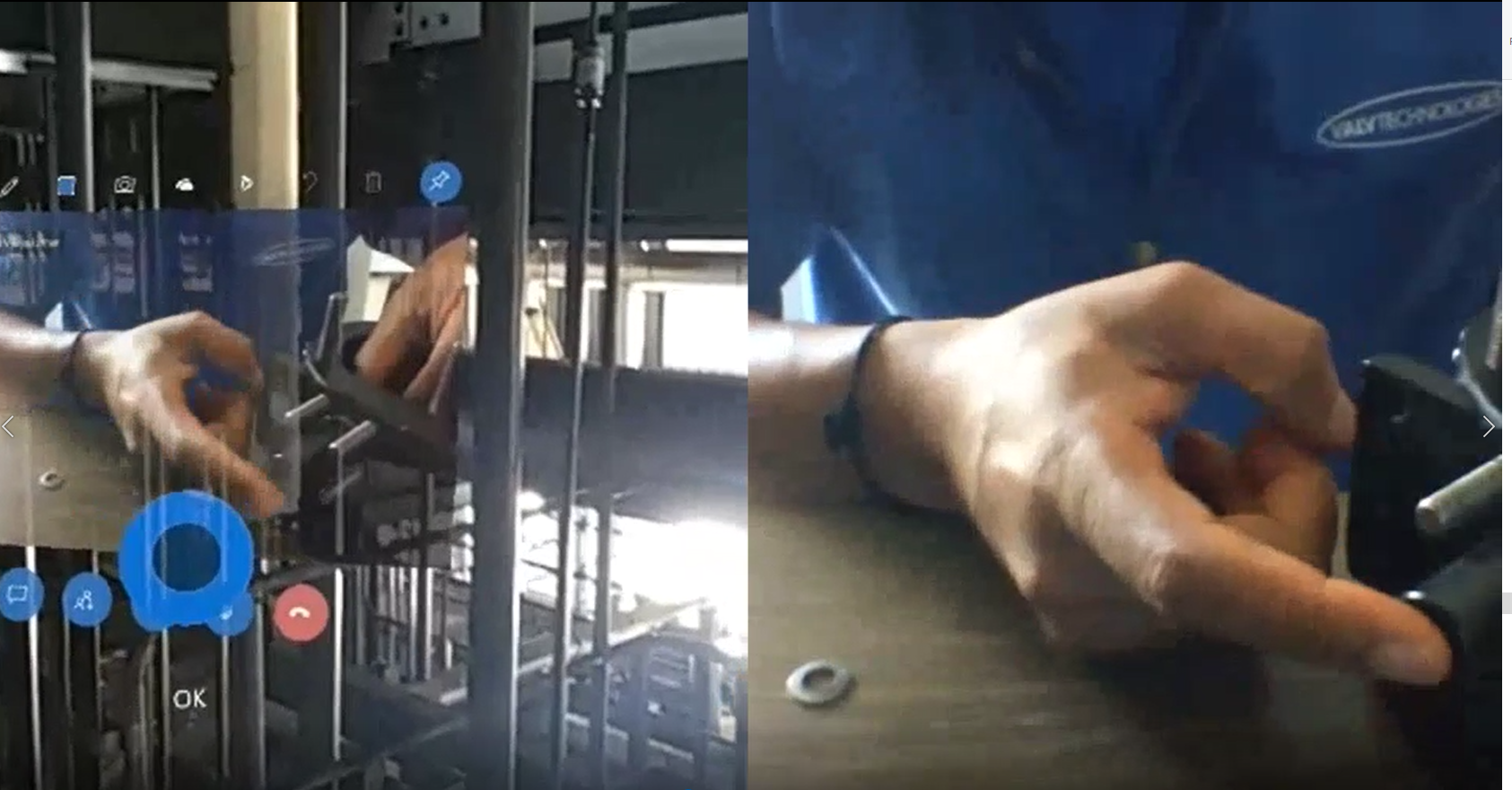 VirtualValv Support™ benefits the energy industry by allowing users to connect to expert operators in various specialized fields in real time to enhance the safety and efficiency of on-site jobs in factories, refineries, oil and gas platforms or education settings. End users can minimize downtime by letting field operators video call the ValvTechnologies' engineering expert. That expert sees through the operator's eyes and helps troubleshoot the problem safely, without having be on-site.
For more information, contact info@valv.com