Career Opportunities with ValvTechnologies: We are a company that has succeeded by combining people, process and performance.
Specifically, we have created a workplace where high performance and dependability are built into our high-quality products from start to finish because we have equipped the best people with the latest in technological concepts and processes. By delivering on this principle in our work-lives, we have played a key role in the work-lives of our customers, as they seek to operate safely, efficiently and cost-effectively.
Look at our product lines and our service concepts: From the shop floor to the accounting department, our employees are equal partners whose ideas and opinions count for a lot, every day.
ValvTechnologies works on the basis of functional teams. Every team member – including you when you join us – can contribute to product development, quality management, workplace safety, assembly and testing…even (and especially) customer service. You'll find your own capabilities supported and even enhanced. Continuing education is encouraged and supplied.
It is easy to say that at ValvTechnologies people are our most valuable asset. In fact, without their skills and capabilities, there wouldn't be a ValvTechnologies. We never forget that. Find out more about ValvTechnologies as a "value-added" career: Everyone benefits.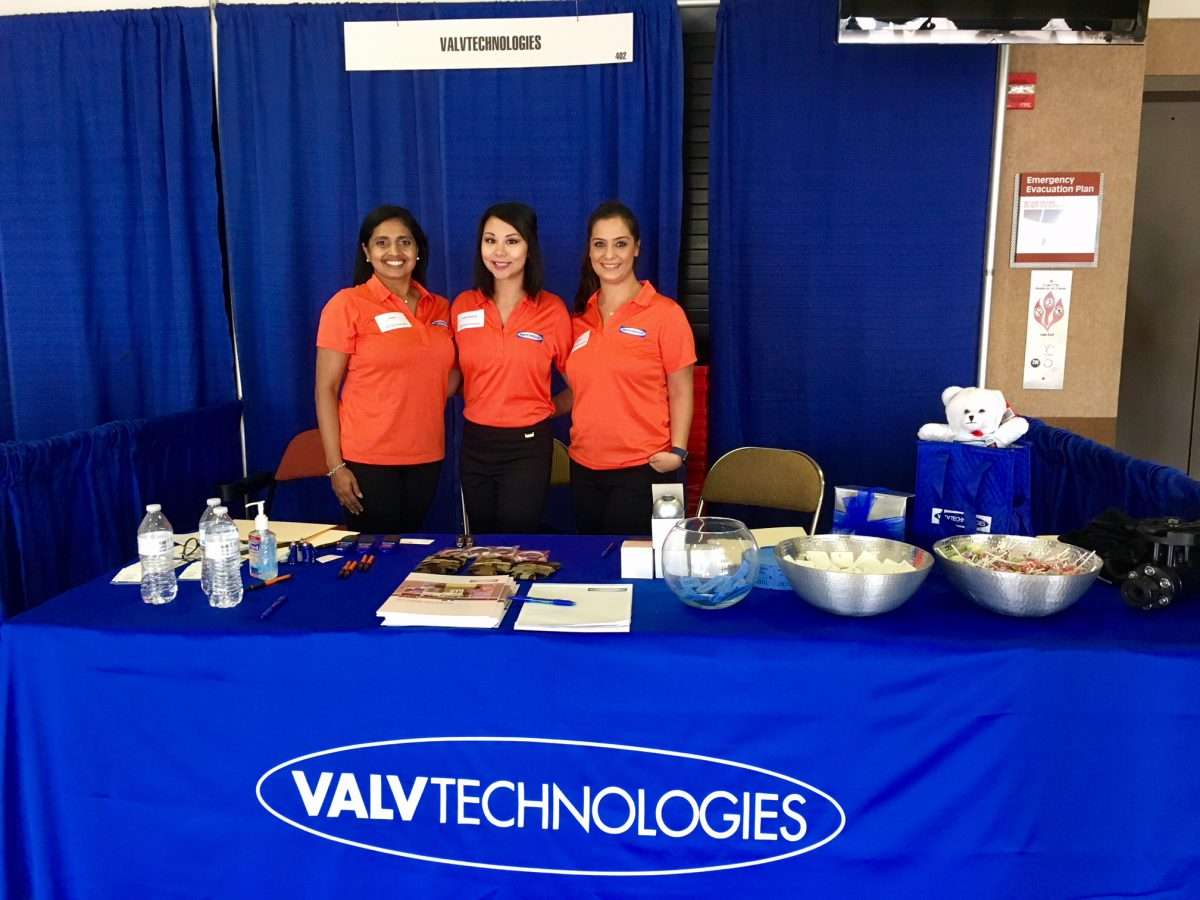 Click here to learn about Internship Opportunities at ValvTechnologies.