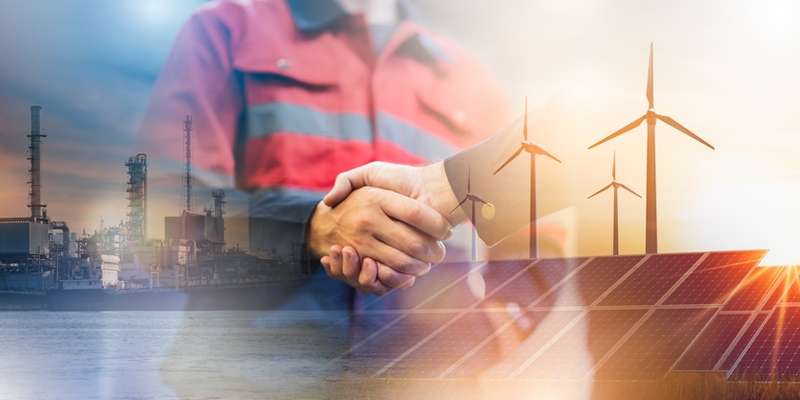 ValvTechnologies remains steadfast in its dedication to minimizing our environmental footprint while actively fostering the betterment of societal sustainability.

Environmental
ValvTechnologies strives to use resources in a responsible and sustainable manner, works to reduce our environmental impact, and promotes a culture of environmental responsibility through training, education, and employee involvement with community projects.
Social
ValvTechnologies is committed to providing a safe, fair, and respectful work environment, free of any form of harassment or discrimination. Our ultimate responsibility is to ensure that every employee leaves at the end of each day in the same condition they arrived in.
Governance
ValvTechnologies is committed to operating our company with integrity, accountability, and to the highest ethical standards, promoting ethical behaviors by providing policies, training, and robust compliance programs, engaging only with suppliers with these same values.