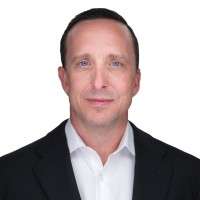 Chad Bowers
President
Chad embodies a dynamic leadership approach that has been honed over 20 years in the energy industry with an expertise in operations, manufacturing, and information technology.
With an impressive track record of leading successful high-growth industrial companies, Chad brings a strong business and technology background to the forefront, making him the perfect catalyst to propel ValvTechnologies as a front-runner in the severe service valve market.
With Chad's leadership and ValvTechnologies' engineering history, we are poised to realize our global growth aspirations in the severe service industry.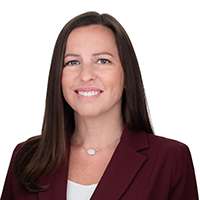 Vicky Stubblefield
Vice President of Operations
Vicky has elevated ValvTechnologies' focus on quality, process improvement, operational excellence, and supply chain optimization through her deep knowledge and understanding of the manufacturing industry. Her expertise and knowledge have strengthened ValvTechnologies' position in the global severe service flow control market.
With Vicky's leadership and ValvTechnologies' engineering excellence, the company is well-positioned to achieve ambitious global growth, expand its market reach, and enrich its product offerings.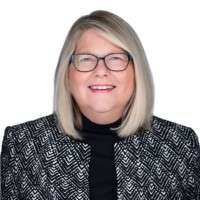 Colleen Henneke
Divisional Controller
Colleen has extensive expertise in finance operations, regulatory compliance, accounting, and financial controls. Her impressive credentials as a CPA with the Texas Society of Certified Public Accountants, coupled with her strong business acumen, integrity, and focus make her an integral part of the executive team at ValvTechnologies.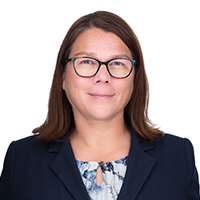 Eva Gilbreath
Director of Human Resources
Eva puts the "human" in human resources management. With over 20 years in HR leadership and expertise, she skillfully combines common sense, humor, and grace, fostering trust while driving cultural change. Her diverse experience across multiple industries, including information technology, business consulting, manufacturing and distribution enriches the HR discipline making it a foundational pillar for ValvTechnologies' growth plans.