Mining and minerals processing is an area where critical valve failures can create expensive shut-downs.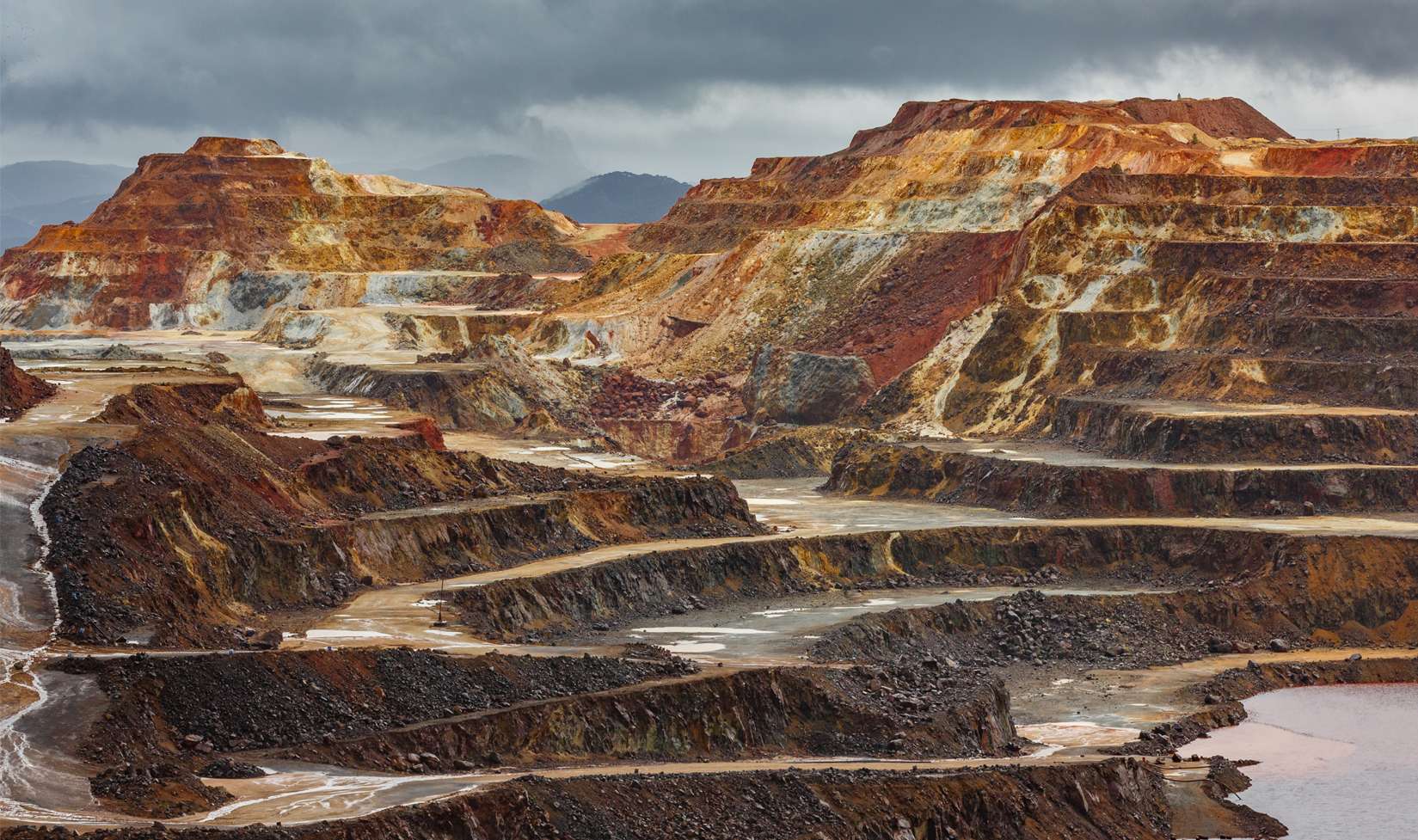 At ValvTechnologies, we understand the importance of reliability, and more importantly, zero-leakage. Valve leakage inside a slurry line will soon lead to dewatering of the slurry and expensive retrofit work, with extensive operational down-time. Understanding the design and potential problems in the client's process is the way we understand their unique needs…and we plan and respond. ValvTechnologies' expertise in solving valve problems is directly related to our list of satisfied customers – or what we prefer to call our business partners! We care about being in-country to assist, rather than saying "ship the valve back to Houston."
Contact us for a solution to your problems in these difficult areas of valve applications. We have severe service valves that operate in process conditions that push the limits of engineering capabilities. From the slurry pipelines in China and South America to the nickel processing plants of Western Australia and Asia, ValvTechnologies is there and we have the solutions.
ValvTechnologies severe service metal-seated valves are designed to meet virtually any process condition. Our approach is to utilize our technology, product management, inventory control, asset management and world-wide service and support to help solve process problems in your plant. By equipping the most knowledgeable people with the latest technology, we have created solutions where quality and dependability are built into our products and services from start to finish. By focusing on this principle, we become an integral part of our customer's asset management strategy.
ValvTechnologies has been manufacturing and guaranteeing the performance of our metal-seated, zero-leakage severe service valves for more than 30 years. With a ValvTechnologies' solution, you'll be ensured the integrity of your process and safety of your plant personal.