ValvTechnologies designs and manufactures valves specifically for the unique demands of power generation applications.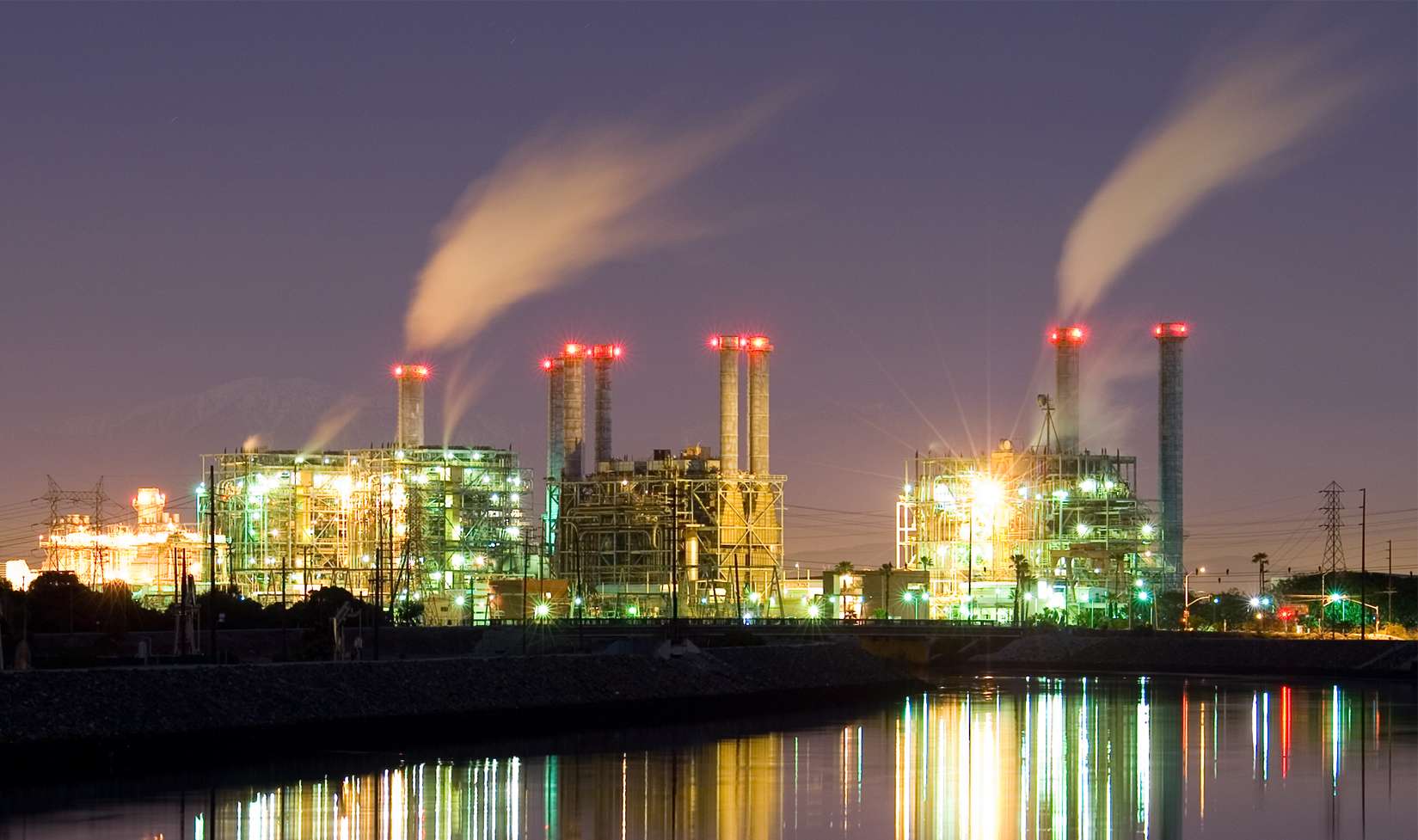 ValvTechnologies is the preeminent supplier of severe service valves for the fossil power industry. For more than 30 years, we have been solving the most challenging power plant issues including inability to isolate, erosion, leaking valves, packing problems, etc.
The standard operating conditions of power generation: high-temperatures, high-pressures, and at times, high-cycling, can severely impact the service life of a valve. Special consideration should be made in the selection of metallurgy, sealing design and operation. ValvTechnologies, a leading global manufacturer of metal-seated, severe service valves, has a proven performance record of providing field-tested, zero-leakage solutions.
ValvTechnologies' valves meet the standards of:
ASME codes B31.1 Power Piping Code
ASME Section 1 Boiler and Pressure Vessel Code
B16.34 Valve Standards
ASME TDP-1 2013 Prevention of Water Damage to Steam Turbines
Click here to view a complete list of certifications are available.
ValvTechnologies severe service metal-seated valves are designed to meet virtually any process condition. Our standard class valves are available from 3/8 – 36", up to ASME/ANSI Class 4500 (Special class valves available in all ratings) and are manufactured in a variety of forged and cast materials and end connections to meet plant specifications.
The approach at ValvTechnologies is to utilize our technology, product management, inventory control, asset management and worldwide service and support to help solve process problems in your plant. By equipping the most knowledgeable people with the latest technology, we have created solutions where quality and dependability are built into our products and services from start to finish. By focusing on this principle, we become an integral part of our customer's asset management strategy.
ValvTechnologies has been manufacturing and guaranteeing the performance of our metal-seated, zero-leakage severe service valves for more than 30 years. With a ValvTechnologies' solution, you'll be ensured the integrity of your process and the safety of your plant personnel.
Four-Year, Zero-leakage. Guaranteed.
All ValvTechnologies' valves manufactured for the power industry are stringently tested to meet the zero-leakage testing criteria and are backed by a four-year, absolute ZERO-LEAKAGE warranty. With our industry-leading warranty, ValvTechnologies' valves will decrease heat loss in power plants, reduce maintenance costs and downtime and increase plant availability.