product
Shop Fabricated Pup Pieces
Factory installed pups added to valve ends simplifies field fitting and welding with reduced risk of damaging valves during high-temperature stress relieving processes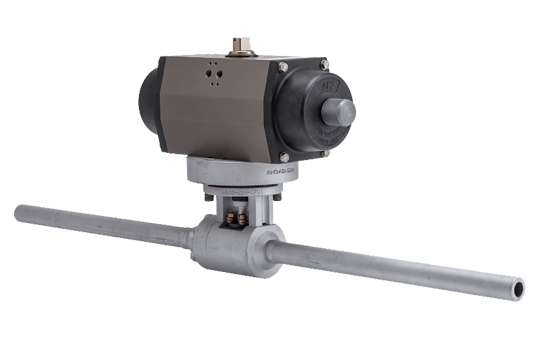 The field is the most difficult environment to fit and weld. Small bore, high-chrome materials are particularly challenging, requiring finite temperature control to ensure that heat from the Post Weld Heat Treatment (PWHT) is quickly dissipated to avoid overheating or heat-affecting the valve and valve component materials.
Ordering valves with pre-installed pup pieces simplifies the field fitting and welding process and mitigates the risk of damaging the valve. Additionally, depending on access and available space of the final install, pre-installed pup pieces better facilitate field fitting and welding operations without removal and re-installation of the factory installed valve actuation.
Contact ValvTechnologies, Inside Sales at 713.860.0400 for pricing and more information. Currently available in North America only.